Appointment: Guv seeks explanation from university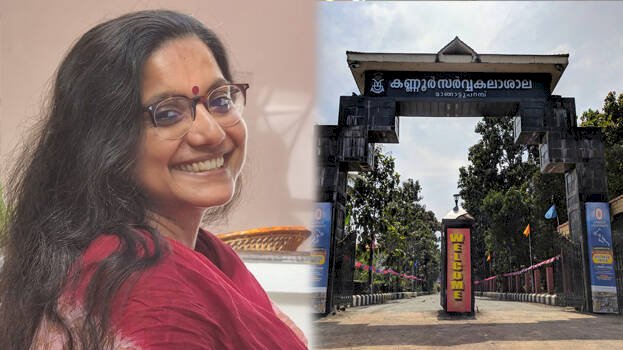 ON the appointment of Chief Minister Pinarayi Vijayan's private secretary K.K. Ragesh's wife an associate professor in the department of Malayalam studies of Kannur University, Governor Arif Mohammed Khan has asked immediate explanation from the vice-chancellor.
The action follows a complaint that Priya Varghese, a teacher at Thrissur Kerala Verma College, was interviewed and given the first rank last November just before the extension of the VC term. Subsequently, the postponed rank list was approved by the Syndicate meeting held last month.
It was alleged that Gopinath Ravindran was reappointed as VC as a reward for giving the first rank to Priya Varghese. The Save University Campaign Committee had submitted a petition to the Governor demanding that the appointment of Priya Varghese, in complete disregard of the UGC rules, be stopped.
Priya does not have eight years of teaching experience as per UGC rules. The complainants argued that the UGC provision that the three years spent on research study should not be counted as teaching experience for direct recruitments, the said study period was taken into consideration and the interview was taken into consideration.
Ragesh's wife, who has only three years of teaching experience, was given the first rank to be appointed as an associate professor, defeating a teacher who is an activist of the pro-CPM teachers' association and two teachers of the Malayalam University, who has 25 years of teaching experience and hundreds of research papers. The salary of an Associate Professor is Rs. 1.5 lakhs.