Mirabai Chanu brings home India's first gold at Commonwealth Games 2022
Weightlifters bring glory for India



MIRABAI Chanu defended her Commonwealth Games title and gave India the first gold medal of the Birmingham edition on Saturday.
The Olympic silver medallist aggregated 201kg (88kg + 113kg) to stamp her authority in the competition and achieve a Commonwealth Games record in the process. The silver went to Mauritius' Marie Hanitra Roilya Ranaivosoa (172kg) and the bronze to Canada's Hannah Kaminski (171 kg).
In a remarkable performance, Chanu smashed the Commonwealth (Commonwealth Championships and CWG) and Games record in snatch. She obliterated the Games record in clean and jerk as well as total lift.
Meanwhile, Indian weightlifter Sanket Sargar opened the country's medal count at the Commonwealth Games by claiming a silver in the men's 55kg category here on Saturday, July 30.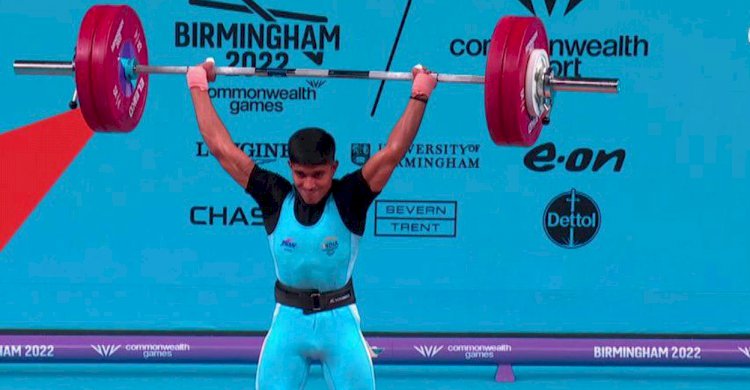 Sanket Sargar.
The 21-year-old looked on course to win the gold but two failed clean and jerk attempts came in the way, as he lifted a total of 248kg (113kg+135kg) to finish second.
Sargar cruised past all his opponents in the snatch section, leading by six kilograms to head into clean and jerk.
Indian weightlifter Gururaj Poojary wins a bronze medal in the Men's 61 Kg weight category by lifting a total of 269 Kg in the Commonwealth Games 2022.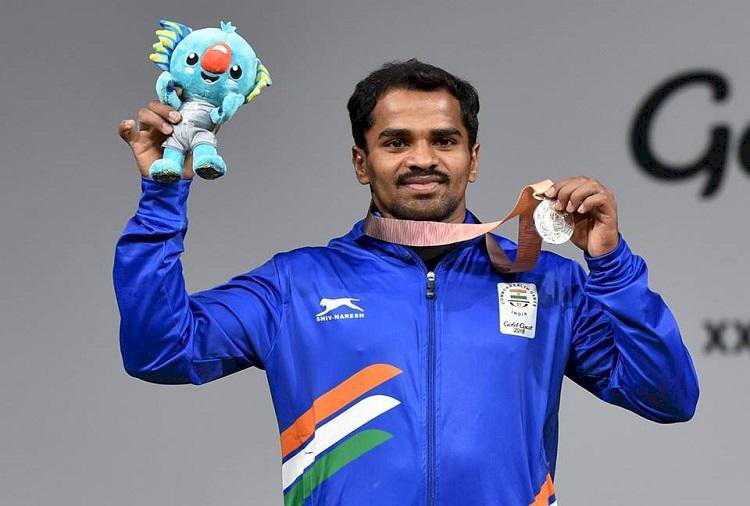 Gururaj Poojary.
Gururaja Poojary comfortably lifted the required 144 kg in his first clean and jerk attempt. In his second clean and jerk attempt, Gururaja Poojary lifted 148kg in his second attempt. His total was 266kg (118kg 148kg).