Ola sells e-scooters worth Rs 1100 crore in two days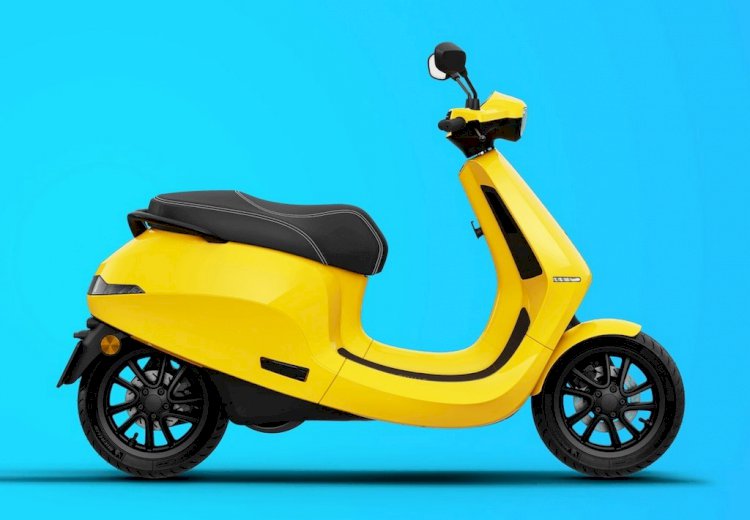 OLA co-founder Bhavish Agarwal on Friday said sales of its S1 electric scooter crossed Rs 1,100 crore in two days.
Agarwal said the company has stopped the procurement process for now, but sales will resume on November 1, in time for Diwali. Ola Electric on Wednesday started selling its electric scooter, which comes in two variants – Ola S1 and S1 Pro. The company sold scooters worth Rs 600 crore on the first day.
In a tweet, Agarwal said that the second day of the EV era was even better than the first day! Sales cross Rs 1100 crore mark in two days! The purchase window will reopen on November 1.
He said in a blog post that the enthusiasm the customers showed for the e-scooters remained the same throughout. He further added that in total two days we have earned over Rs 1,100 crore in terms of sales! Not only is this unprecedented in the automotive industry, but it is also the highest sales (by value) in a single day for a single product in Indian e-commerce. History! We are truly living in a digital India.
The supply of Ola e-scooters will start from October 2021. Buyers will be informed of the estimated delivery date within 72 hours of purchase. The sale of the Ola e-scooter was to start on September 8 but due to some technical glitch, the company pushed it to September 15.
On August 15, the company introduced the Ola S1 electric scooter in two variants S1 and S1 Pro at Rs 99,999 and Rs 129,999 respectively. Ola is setting up its manufacturing plant in Tamil Nadu on 500 acres with an investment of Rs 2,400 crore.
The company has said that it will produce 10 lakh units per annum at the initial stage and the capacity will be increased to 20 lakhs per annum as per the market demand.
Ola Electric has claimed that when its plant is fully completed, it will have an annual production capacity of 10 million units. This accounts for 15 percent of the total two-wheeler production worldwide.