Oman's Suhail Bahwan among world's richest Arabs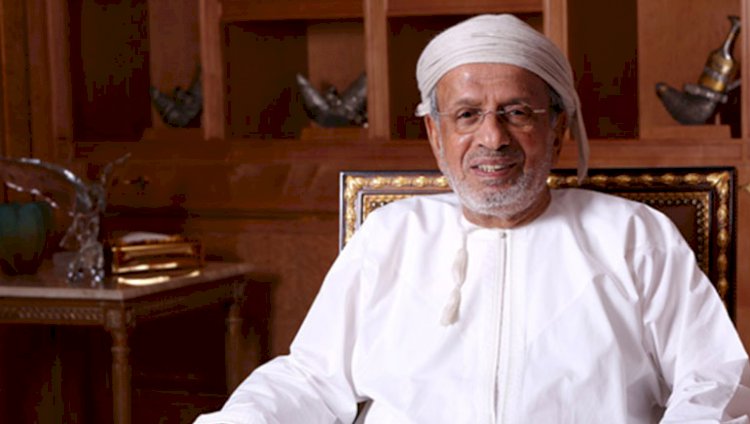 FORBES has released its annual World's Billionaires ranking for 2021, featuring the world's 2,755 richest people — 660 more than there were in 2020, including 493 newcomers who have never featured on the Forbes' list before.
This year there are 22 Arab billionaires worldwide compared to 21 in 2020. Combined, the cohort has seen their aggregate fortune climb to $53.4 billion in 2021, compared to $47.3 billion a year earlier.
While this year's list dropped Kuwait's Kutayba Alghanim, it welcomed back Qatar's Hamad bin Jassim Al Thani with an estimated wealth of $1.3 billion, and Morocco's Othman Benjelloun & family, also with $1.3 billion.
Egypt's Nassef Sawiris is still the wealthiest Arab worldwide, with a net worth of $8.3 billion — $3.3 billion more than last year. His most valuable asset is a nearly 6% stake in sportswear maker Adidas. He also runs OCI, one of the world's largest nitrogen fertilizer producers, with plants in Texas and Iowa.
Algeria's only billionaires, Issad Rebrab & family, are the world's second-richest Arabs, worth $4.8 billion. Rebrab is the founder and CEO of Cevital, Algeria's largest privately-held company. Cevital owns one of the largest sugar refineries globally, with the capacity to produce two million tons of refined sugar a year. Oman's only billionaire, Suhail Bahwan, is valued at $2.3 billion.
Lebanese jeweller Robert Mouawad is the only billionaire living in Bahrain and is valued at $1.4 billion. Najib and Taha Mikati are the only Lebanese billionaires living in Lebanon and are worth $2.5 billion each. Bahaa, Ayman, and Fahd Hariri — sons of the former Prime Minister of Lebanon, Rafiq Hariri— all now live in Europe and are worth $2 billion, $1.3 billion, and $1.1 billion, respectively. Forbes has not considered Saudi Arabia for the ranking since 2018.
Globally, Jeff Bezos is the world's richest person for the fourth consecutive year with a net worth of $177 billion, while Elon Musk bagged the number two spot with $151 billion. - Times of Oman