Saudi woman to fiancee: Want to marry me? Tell me your password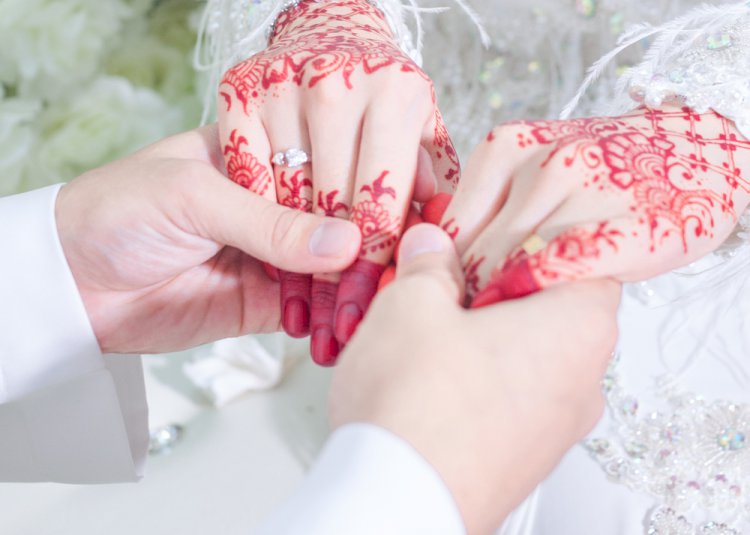 WHEN it comes to technology, there are boundaries to consider. Perhaps one of the most common points of contention is phone passwords. Is it ok to have your partner's phone password? Should you give them yours? Or should you be able to trust your partner enough that you don't feel like you need to have it?
During the signing of the marriage contract, a Saudi woman stipulated that she be given the passwords of her fiancee's mobile phone or that his device be unlocked, in order to have access to it at all times.
But when the marriage official took the fiancee's opinion before registering the condition, he refused, considering it was an encroachment on his privacy and the marriage was not concluded due to the woman's insistence.
Marriage official Saleh Bukhari said whatever conditions set by the fiancee are registered in the marriage contract after taking the opinion of the fiancé.
"There are weird conditions, yet they are accepted by some husbands. In Islam, marriages are not considered to be 'made in heaven' between 'soul-mates' destined for each other; they are not sacraments. They are social contracts which bring rights and obligations to both parties, and can only be successful when these are mutually respected and cherished," Bukhari said.
He added, "If and when such contracts are broken, either party is entitled to seek divorce. It is not assumed that a couple will remain together 'till death do us part'. Islam is realistic, and aware that many marriages go wrong and break down for all sorts of reasons. However, most marriages commence with the best of intentions, and the state of marriage is regarded as the ideal way for Muslims to live."
The strangest terms
Bukhari continued, "Among the very common conditions are access to studies and work, an independent house, and among the strangest are luxury cars, housemaids, and — the most recent demand by many women — not preventing them from driving, as well as not to marry another woman."
It is important, therefore, that persons getting married should do their utmost to make the partner happy and satisfied in every respect. - Gulf News